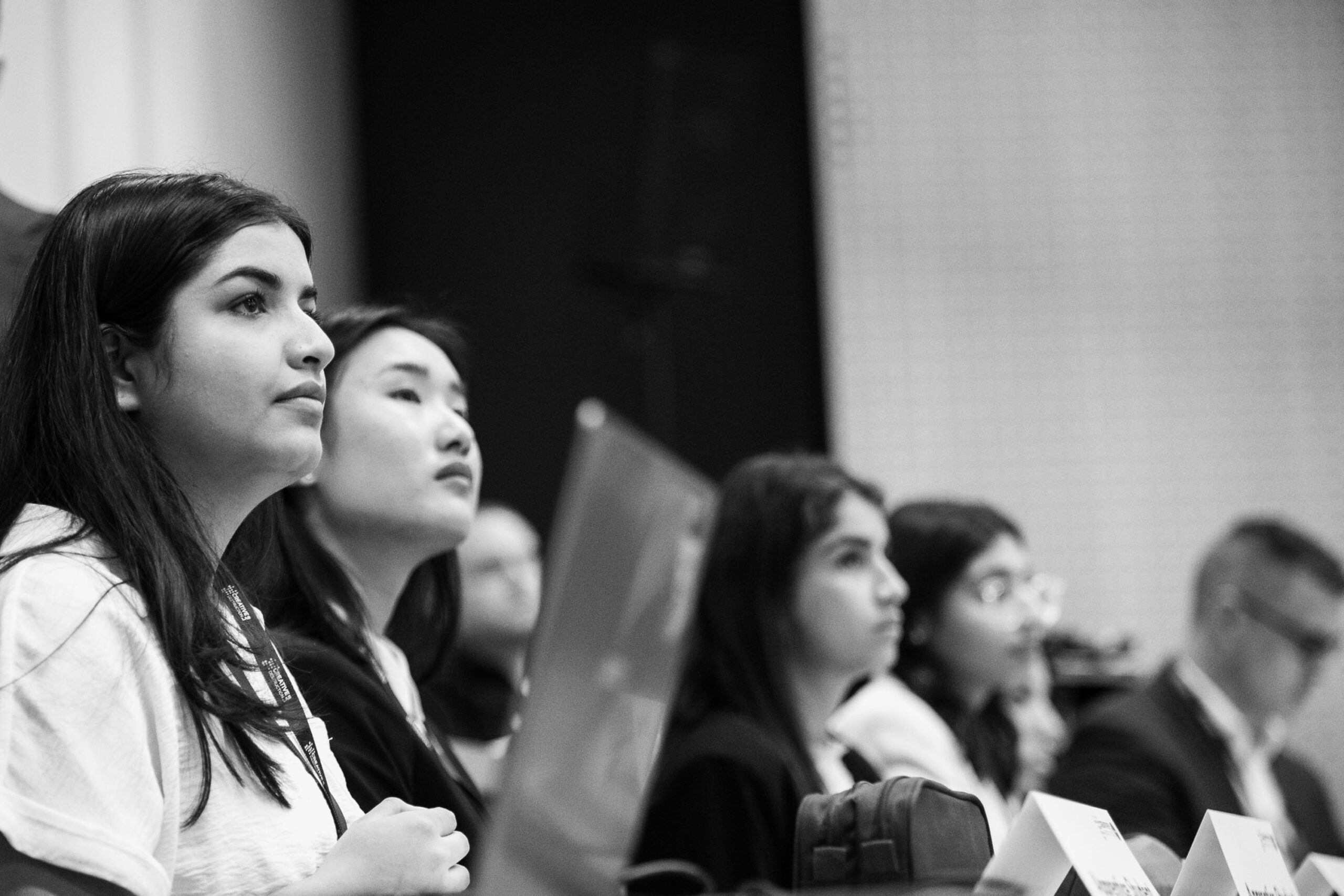 CDL Apprentice Global Summit
Are you part of the next generation of tech innovators? Attend the CDL Apprentice Global Summit — a virtual international symposium of emerging technology for women-identified students including two-spirit, transgender and non-binary individuals who are interested in STEM and entrepreneurship.

Held on March 7, 2023 to coincide with International Women's Day, Applications to attend the Summit are open to all women+ youth aged 14 to 18.
What will you get from the CDL Apprentice Global Summit?
Gain exposure to the global CDL network
Q&A with industry leaders
Learn about emerging technology areas
Expand your understanding of entrepreneurship
Engage with a global network of like-minded students
Opportunity to further your career path in STEM
CDL Apprentice Global Summit Experience
Connect with other young people who have a passion for STEM, take part in keynote addresses from youth tech leaders, and engage with industry experts in emerging technology areas.
Keynote Speakers
Dasia Terrionna is a young innovator, researcher, and STEM advocate. As a researcher, Dasia's journey has been shared widely on platforms such as CBS, Disney Channel, AfroTech, and the US Department of Defense.
Neha Shukla is an 18-year old inventor and community advocate passionate about leveraging science and technology to create positive change in our communities.
Sinead Bovell is a futurist and founder of tech education company, WAYE. Every day over 10,000 millennials and Gen Z's tune into Sinead's platforms to hear her take on technology and the future. Sinead is a 7x United Nations speaker; has given formal addresses to presidents, royalty and Fortune 500 leaders on topics ranging from cybersecurity to artificial intelligence.
Emerging Technology Topics
Students will have the opportunity to learn from industry experts in emerging technology areas such as:
Space
Cancer Care
Artificial Intelligence
Health
Fintech
Oceans
Computational Health
Digital Society
Summit attendees will participate in a breakout room dedicated to an emerging technology of their choice. Each Emerging Tech breakout room will be led by a different CDL site from across the globe, including CDL-Montreal, CDL-Vancouver, CDL-Estonia, CDL-Oxford, CDL-Seattle, CDL-Wisconsin, CDL-Atlantic, and CDL-Global.
Host a Summit Watch Party
If you are an educator interested in hosting a watch party for students at your institution for the CDL Apprentice Global Summit, please email apprentice@creativedestructionlab.com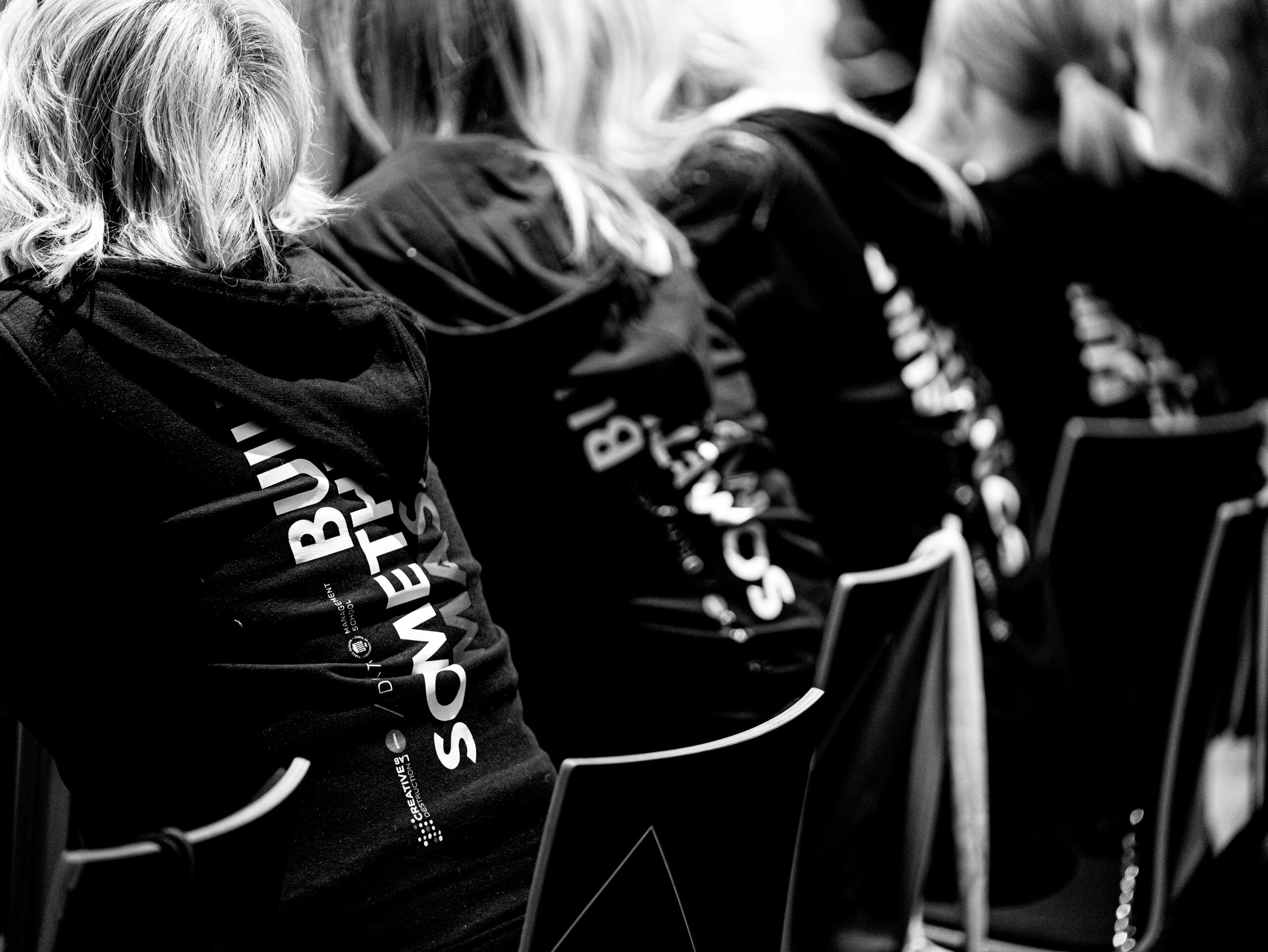 "While I always knew I wanted to pursue a career in STEM, the CDL Apprenticeship Program opened my eyes to a world of possibilities. It allowed me to directly engage engineers, scientists and entrepreneurs, learn from their first hand experiences and challenge my thinking. Having completed the program I now know that I want to be a biomedical engineer and focus on finding solutions to common challenges in health care environments – but that wasn't my biggest take away from the program. My biggest takeaway from the CDL Apprenticeship program was being reminded to always shoot for the moon because even if you miss you will still land among the stars."

Serena Kassam
CDL Apprentice