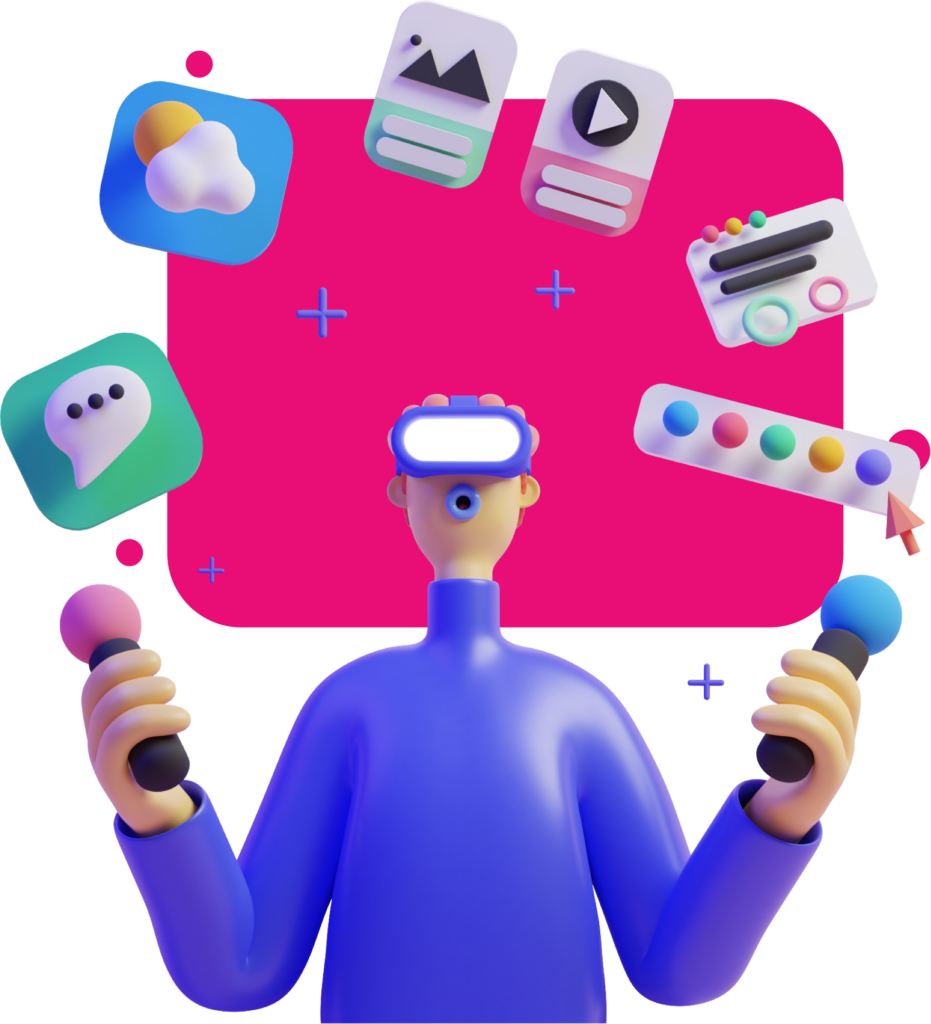 Build
Something
Massive.
Creative Destruction Lab (CDL) is a nonprofit organization that delivers an objectives-based program for massively scalable, seed-stage, science- and technology-based companies.
Take the Next Step to #BuildSomethingMassive
Are you interested to learn more about CDL and apply to our 2022/23 Program Year? Answer a few quick questions below, and we'll be in touch with next steps.
Questions?
Send us a note at admissions@creativedestructionlab.com.