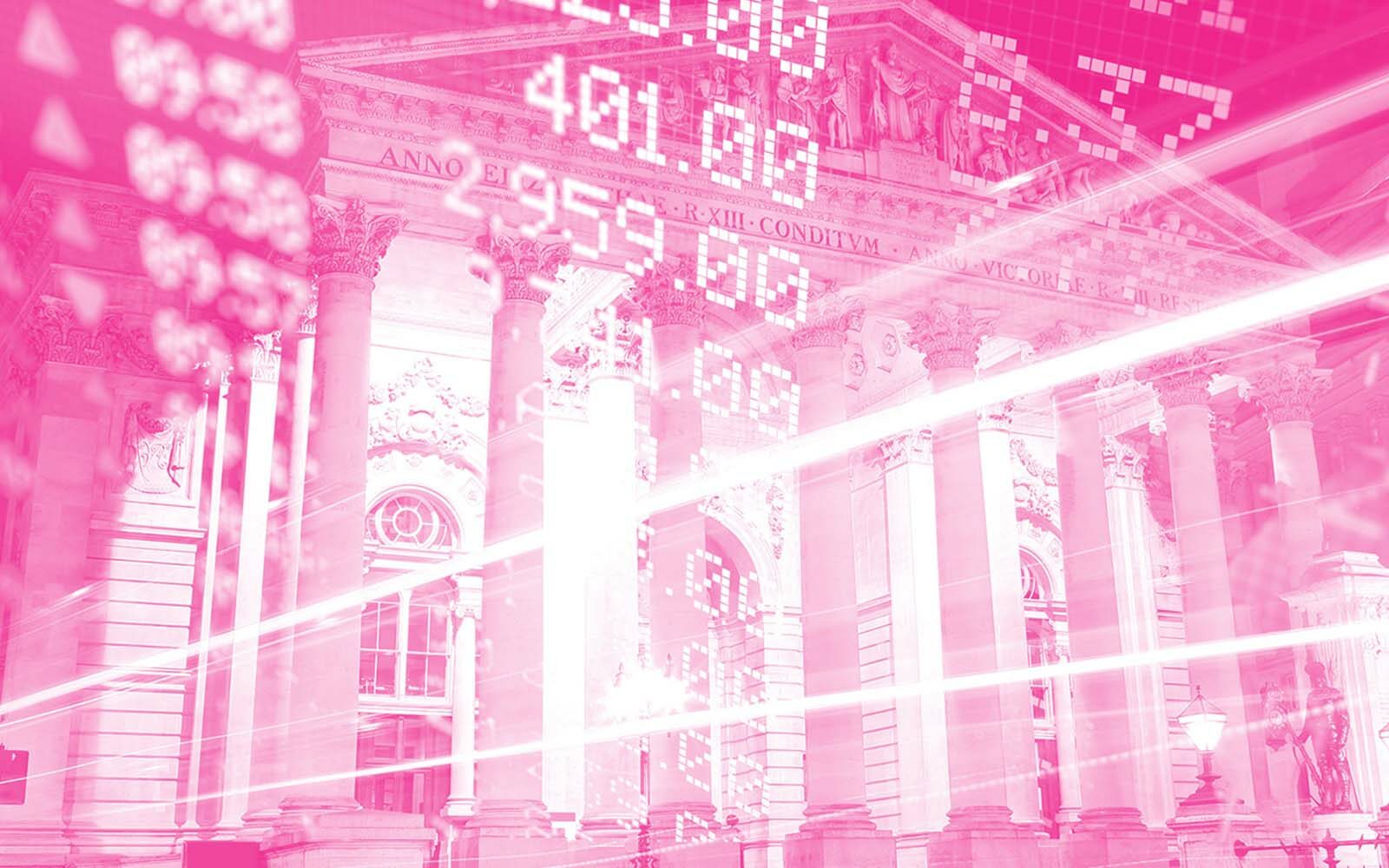 CDL-Atlanta Fintech
Location
Technology Focus
AI, Cloud Computing, Blockchain, Big Data, Quantum Computing
Application Deadline
July 28, 2023
What is Fintech at CDL-Atlanta?
CDL-Atlanta's Fintech Stream is a 9-month business mentorship program offered from the months of October to June, based out of the Georgia Institute of Technology (Georgia Tech). The CDL program is targeted for early-stage companies working in the financial technology space.
The program includes 4 full-day sessions focused on helping startups sharpen their business objectives, prioritize time and resources, and raise capital. It brings in successful entrepreneurs, seasoned operators and technologists, as well as prominent venture investors from the FinTech sector to support these startups in their efforts to scale.
CDL-Atlanta Fintech technology and industry applications
Technologies of Interest
AI/ML
Big Data Analytics
Blockchain
Cloud Computing
Quantum Computing
Sectors of Interest
Sectors of Interest Capital Markets
Consumer Finance
WealthTech
Lending
Payments
InsurTech
Financial Services/IT
Fintech Stream Collaboration
We are excited to collaborate with the reputed Georgia Tech Financial Services Innovation Lab, combining their expertise with our resources to strengthen the opportunities for students and startups participating in the CDL-Fintech program.
Who should apply to CDL-Atlanta Fintech?
The CDL-Atlanta Fintech stream is ideal for visionary, coachable founders who are leveraging advanced technologies to disrupt the financial sector for the betterment of humankind. Ideal candidates are companies who are at the Seed or pre-Series A stages, and are looking to build a massively scalable company.
Who are our CDL Mentors?
CDL brings together exited entrepreneurs, world-class scientists, and active investors (VCs and angels) with early-stage technology startups to help guide these companies. These mentors are the backbone of the Creative Destruction Lab program; their domain expertise combined with extensive judgment accrued over the years improves the probability of success for the founders they work with.
Fintech-related Alumni Companies
CDL Alumni Companies are changing the world everyday as impactful new companies that seek to enhance the commercialization of science for the betterment of humankind. Below are a few examples of fintech companies who have graduated from our various programs:
CDL is an objectives-based program where founders work with and learn from experienced entrepreneurs, as well as world-class scientists, economists and business students with deep subject matter expertise. Companies enter the program through a competitive application process and, if accepted, participate in a nine-month program designed to build massively scalable technology startups.
Creative Destruction Lab is a non-profit organization with a mission to enhance the commercialization of science for the betterment of humankind. There are no fees for participation and CDL does not take any equity. Learn more about the CDL program.