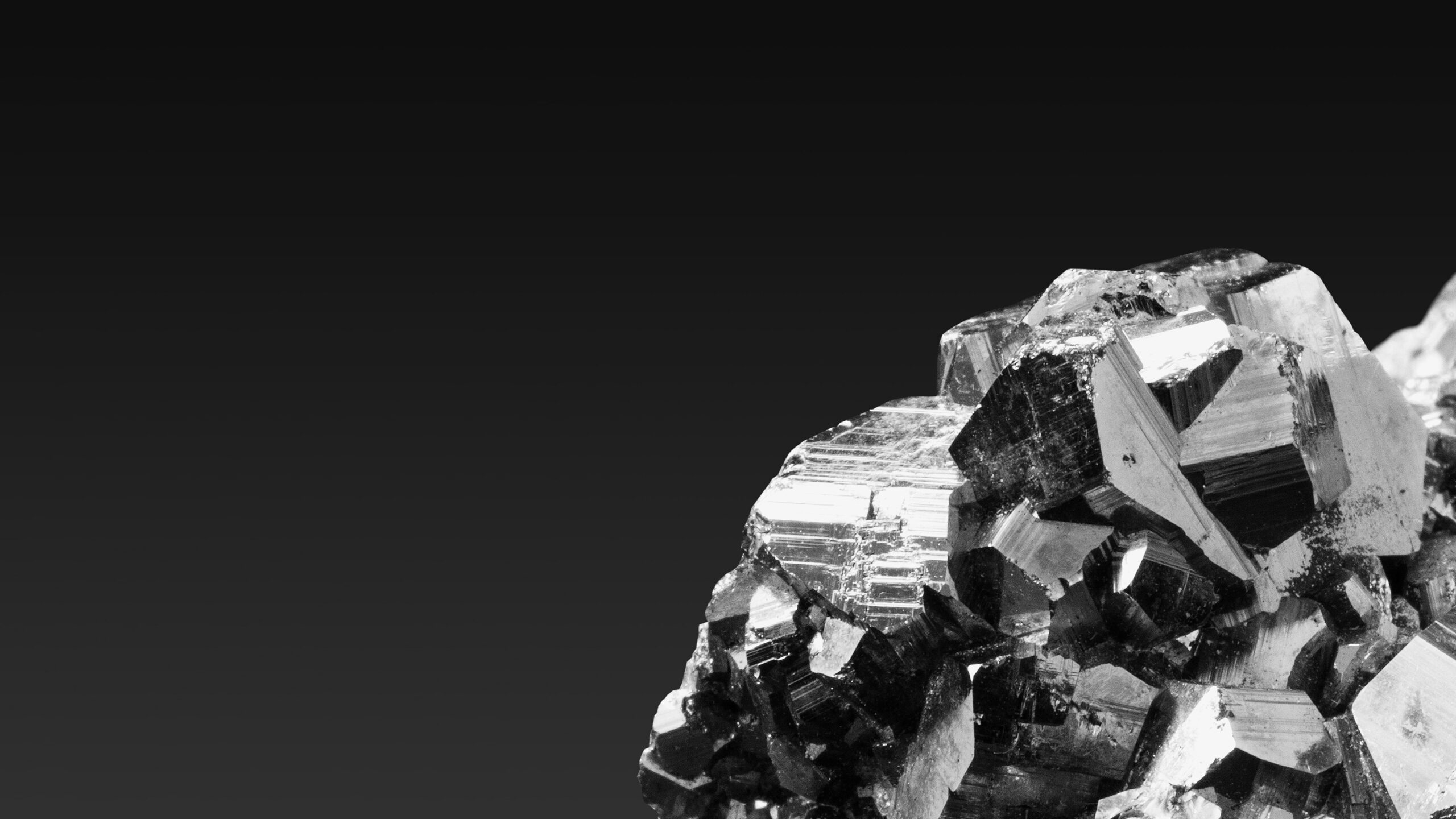 CDL-Vancouver presents the Innovation in Mining & Minerals Conference
October 25, 2023 // Vancouver Convention Centre
What is the Innovation in Mining and Minerals Conference about?
In honor of the new Minerals stream launch, CDL-Vancouver is kicking off the year with an Innovation in Mining and Minerals Conference.
This conference will bring together industry leaders, deep technology ventures (including CDL-Alumni), academics, and investors to discuss the future of the mineral exploration and mining industry. The latest in innovation will be showcased through keynotes, showcases, and panel discussions.
This will be a unique opportunity to connect the BC, Canadian and Global communities to share insights into innovation in mineral exploration and mining to enable a more efficient and sustainable future for the industry.
In Partnership With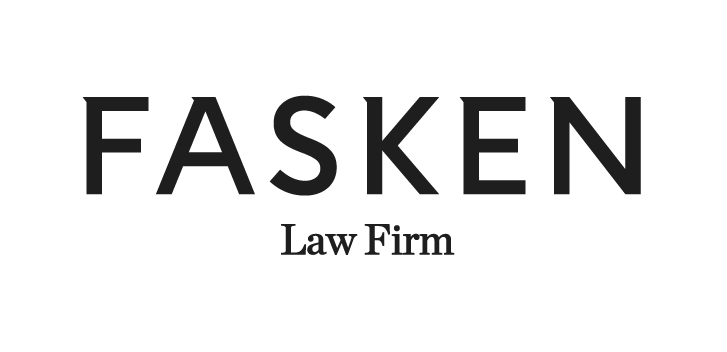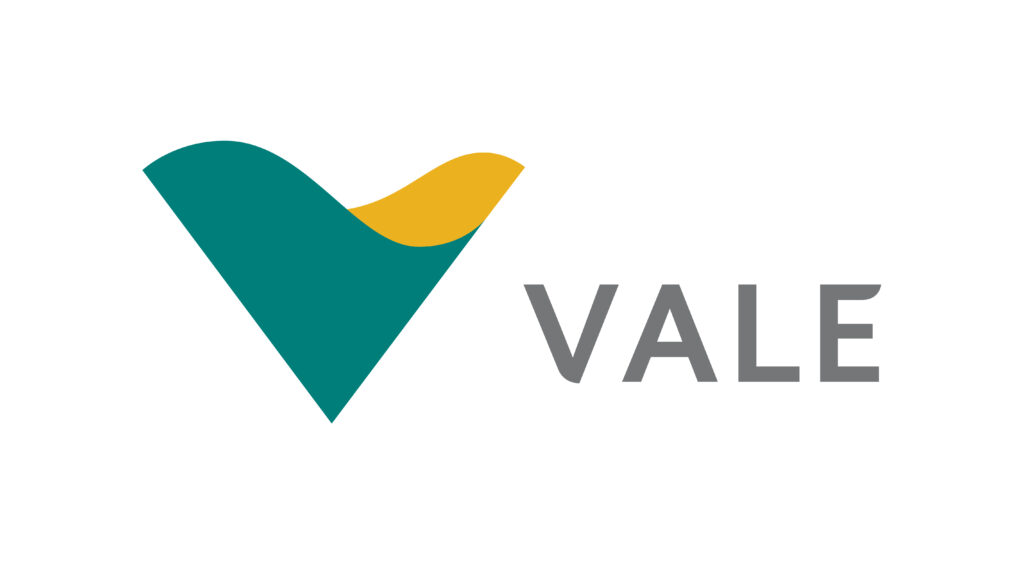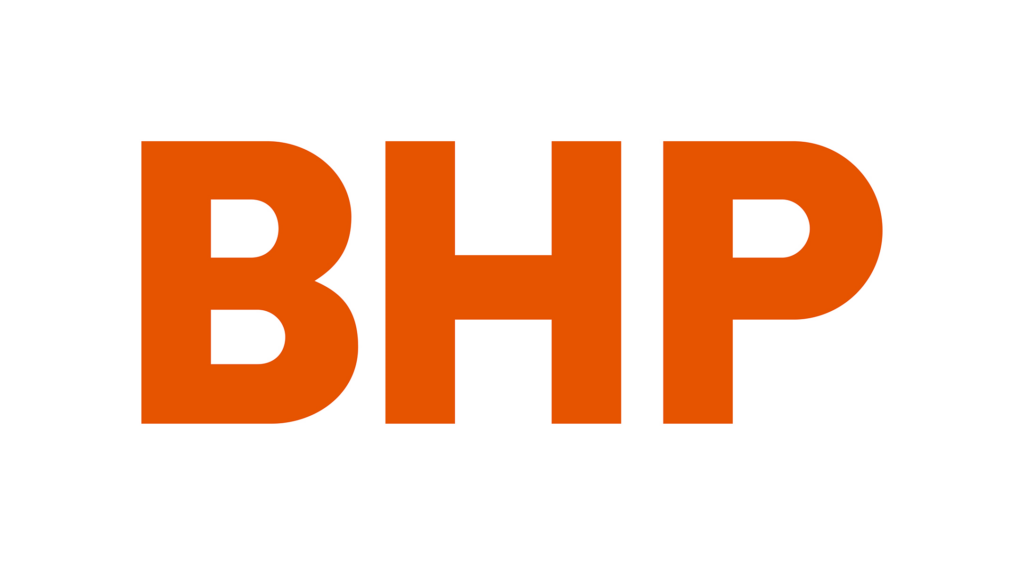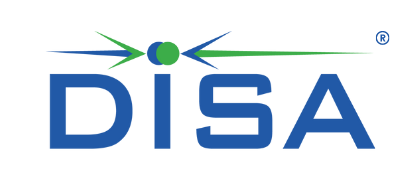 Conference Themes
Industry Innovation – Why now?
What are the macro-level drivers for innovation in mining and mineral exploration? Including geopolitics, climate, and policy.
Future of Mineral Exploration
How can innovation enable us to discover and define new deposits, in harder-to-find places, with a lower environmental footprint, greater social benefit, and greater efficiency?
Sustainability & Impact
How are we leading the charge in building a more sustainable future in mining?
Future of Mineral Extraction & Processing
How can technological innovation enable the extraction and processing of minerals?
New Frontiers: Terrestrial, Space, and Beyond
How can innovation unlock deposits in new frontiers to meet society's demands? What are the potential risks or trade-offs?
Innovation Challenges in the Industry
How can ventures finance their innovation and navigate intersections between R&D, Legal, and Finance to avoid common pitfalls with IP?
Finding the Opportunity
How to Accelerate the Commercialization of Industry Innovation?
Conference Speakers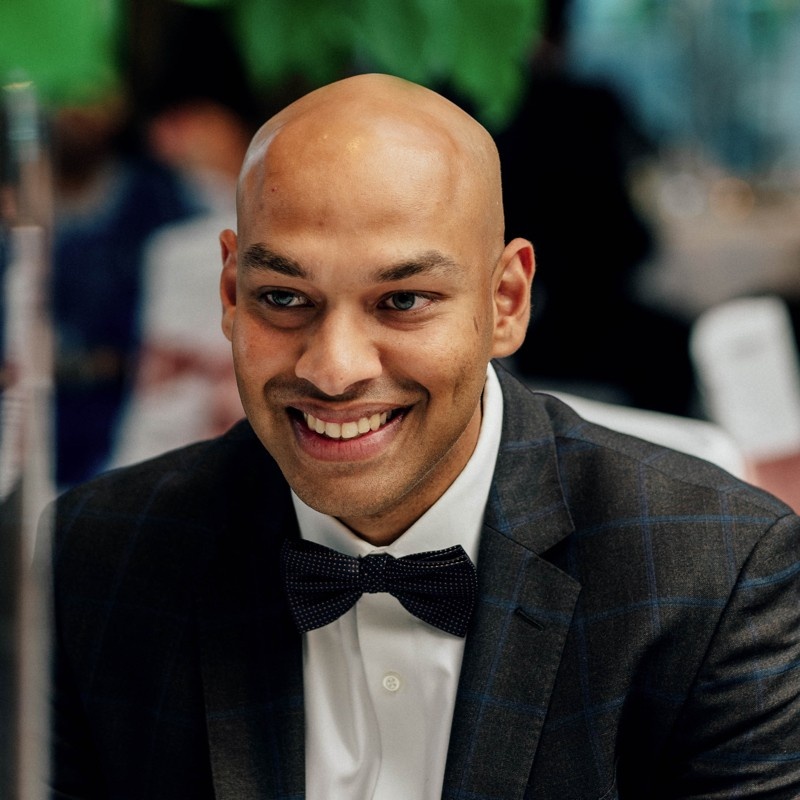 Saad Dara
Mangrove Lithium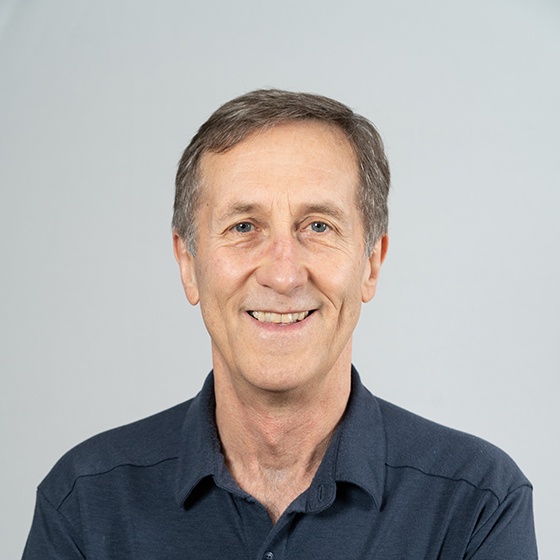 John Thompson
PetraScience Consultant Inc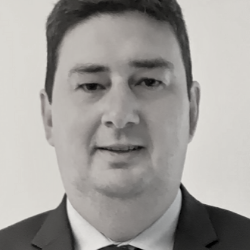 Greg Hanna
Destiny Copper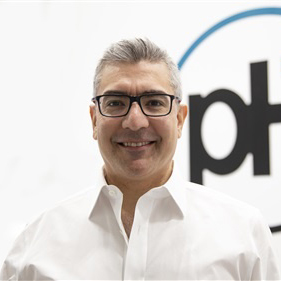 Mohammad Doostmohammadi
ph7 Technologies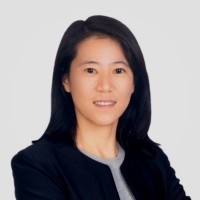 Chih Ting Lo
EELO Solutions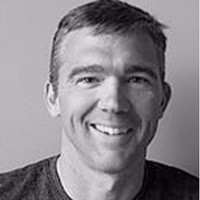 Mark Russell
HyperSciences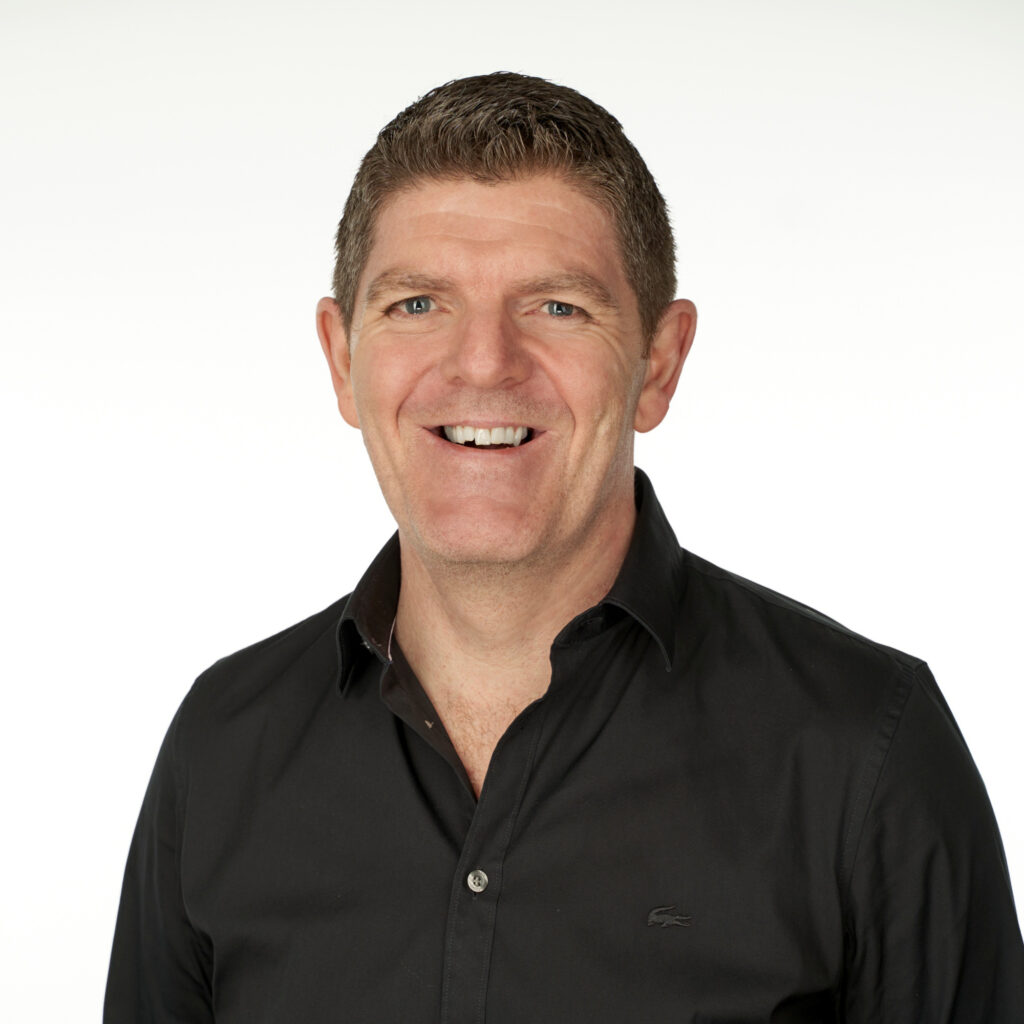 Gary Agnew
Ideon Technologies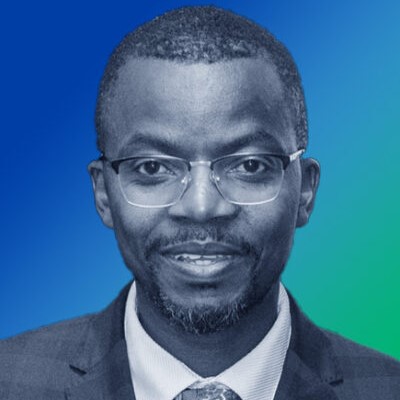 Chamirai Charles Nyabeze
CEMI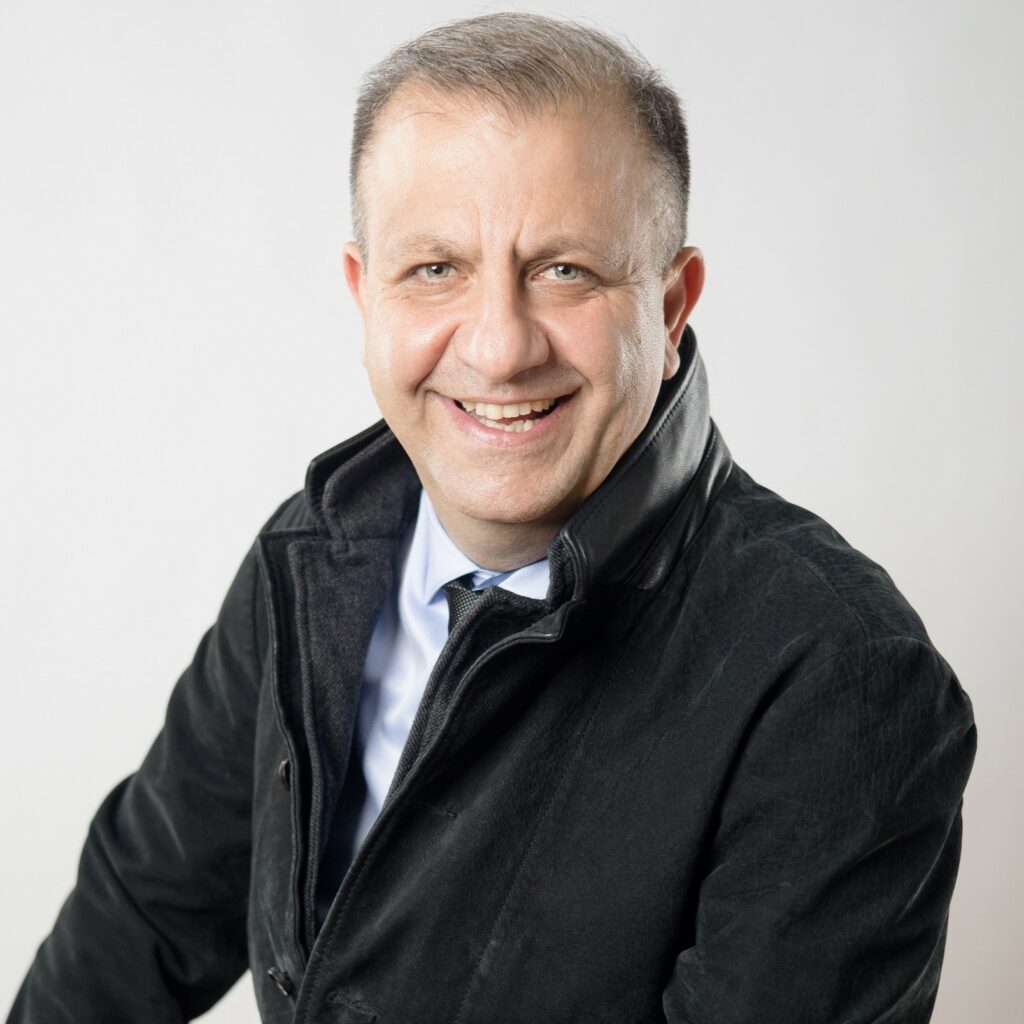 Shahram Tafazoli
Weir Motion Metrics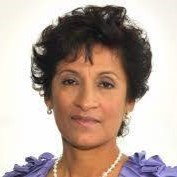 Doris Hiam Galvez
Hatch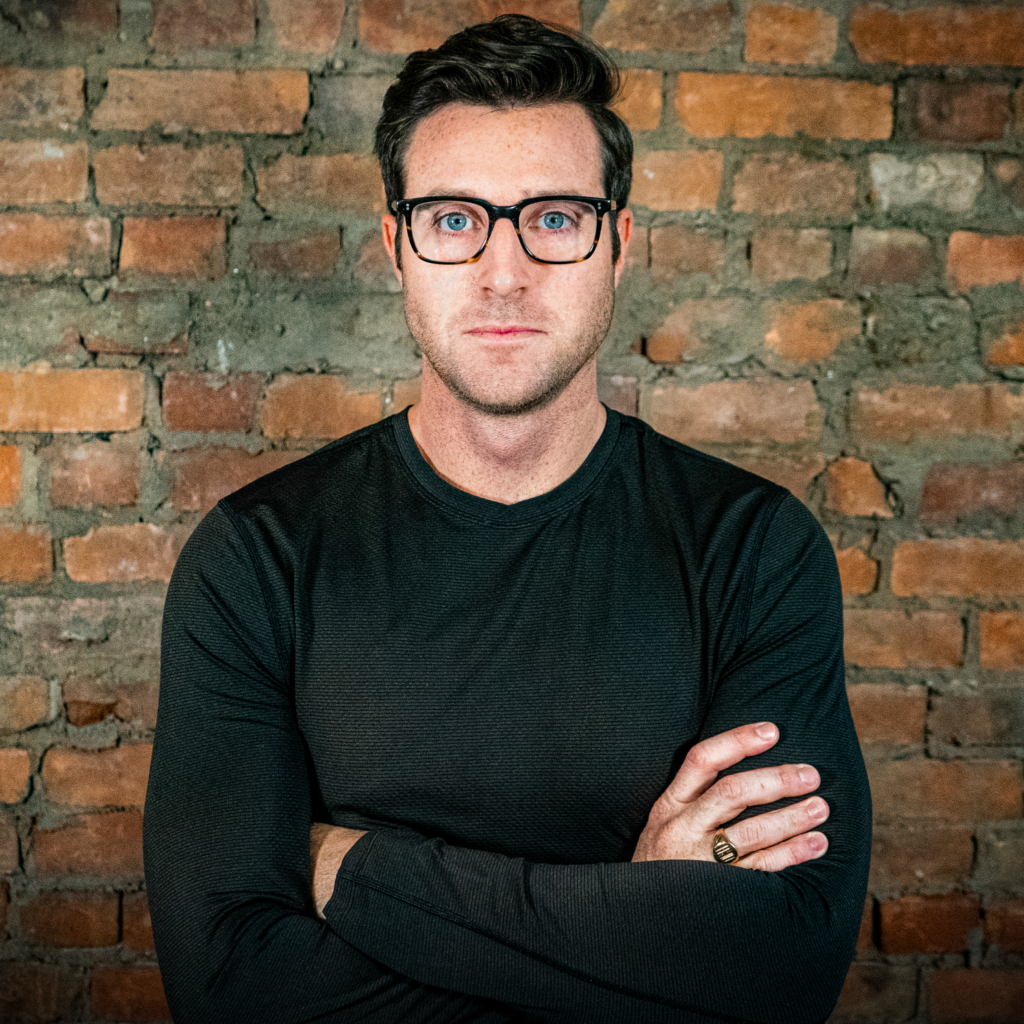 David Hayes
AVO – Autonomous Vehicle Organization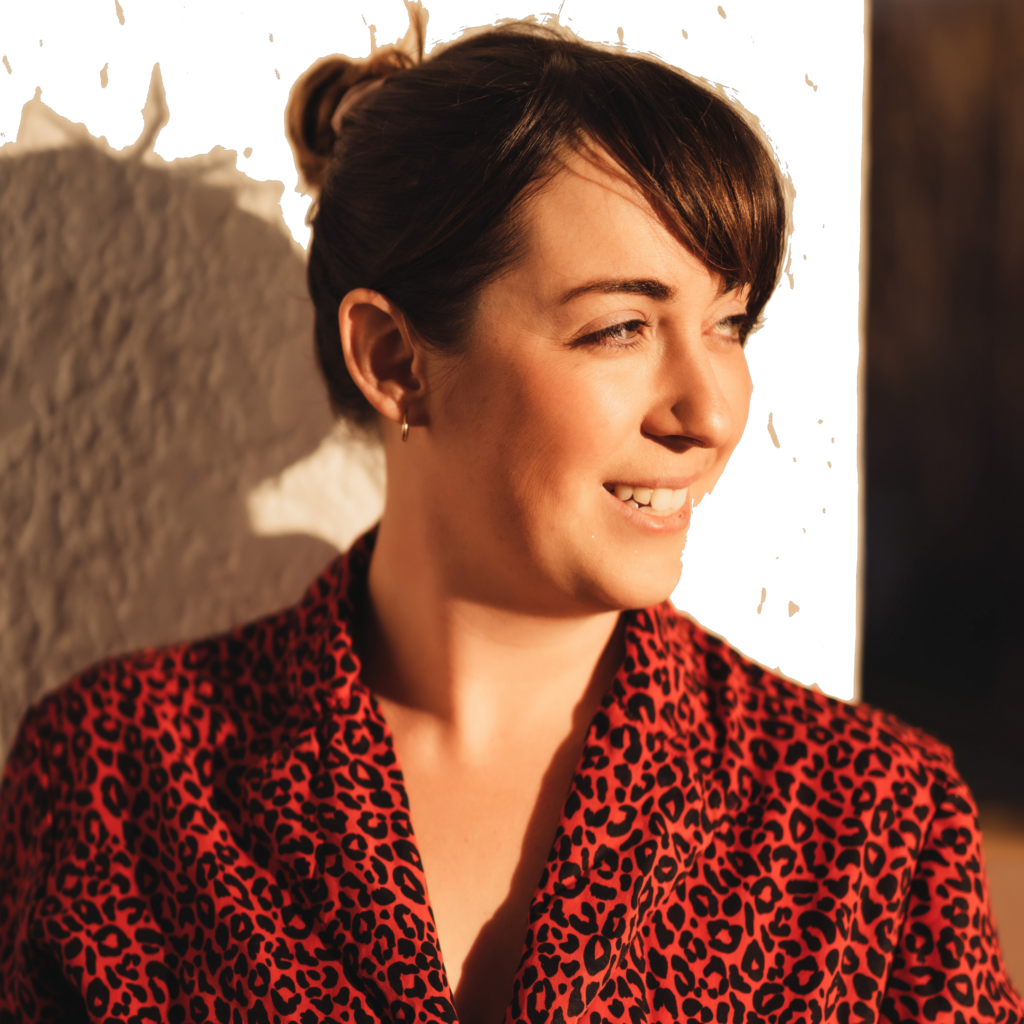 Aria Hahn
Koonkie
General Admission Ticket Pricing
Regular Pricing / General Admission (after September 10, 2023)
$700.00
A networking reception will be hosted following the conference. Please register using the form.
Group discounts available.
Creative Destruction Lab – Vancouver
CDL-Vancouver is based at the University of British Columbia's Sauder School of Business and focuses on 6 Streams: Advanced Therapies, Biomedical Engineering, Cancer, Compute, Climate, and, new this fall – Minerals. The new stream reflects the increased activity in BC, Canadian, and the Global innovation ecosystem in delivering innovation in mineral exploration and mining to develop a more efficient and sustainable future for the industry.
CDL is an objectives-based program where founders work with and learn from experienced entrepreneurs, as well as world-class scientists, economists and business students with deep subject matter expertise. Companies enter the program through a competitive application process and, if accepted, participate in a nine-month program designed to build massively scalable technology startups.
Creative Destruction Lab is a non-profit organization with a mission to enhance the commercialization of science for the betterment of humankind. There are no fees for participation and CDL does not take any equity. Learn more about the CDL program.
QUESTIONS?
If you are interested in attending, sponsoring, or becoming a media partner at this event, please contact us at minerals@creativedestructionlab.com for more information.