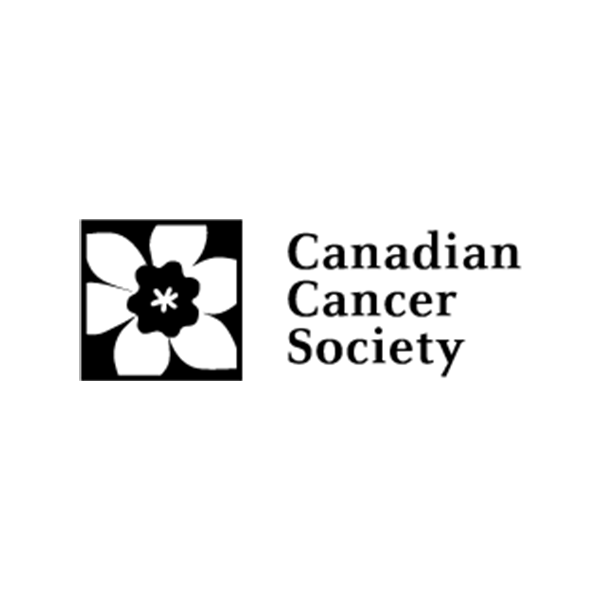 CDL Cancer is a unique program for seed-stage companies commercializing cancer research results.
The CDL Cancer program, in partnership with the Canadian Cancer Society, will operate from within the CDL Biomedical Engineering and CDL Neuro streams at CDL-Toronto (Rotman School of Management, University of Toronto) and CDL-Vancouver (Sauder School of Business, University of British Columbia). Companies will also be accepted into the CDL Advanced Therapies stream.
CDL startups work with mentors to sharpen objectives, prioritize time and resources, raise capital, and engage with experts working on the frontiers of research.
The startups attend five in-person objective-setting sessions between October and June. CDL is a non-profit organization. There are no fees for participation and CDL does not take any equity. Learn more about the CDL program.
Who Should Apply?
Ideal applicants are founders working to commercialize new tools, techniques or products that enable better research, detection, diagnosis, prevention, treatment and/or offer a potential cure for any cancer. CDL Cancer will also accept technologies or platforms that improve patient quality of life during and after treatment. 
Contact cancer@creativedestructionlab.com to discuss the program and your venture with someone from the CDL Cancer program or the CDL Health stream.
Our Mentors
CDL mentors include accomplished entrepreneurs, experienced operators, active angel and venture investors, world-leading scientists, engineers, and economists. Mentors meet every eight weeks to help founders set objectives over the program's nine-month duration.
Companies accepted to the CDL Cancer program benefit from trusted expertise in cancer control and a national view of gaps and opportunities in cancer care that should be addressed to benefit the health of people in Canada, in particular underserved populations. This could include new ways to detect cancer earlier, screening methods tailored to communities, and advancements in precision medicine. These experts meet with companies periodically to evaluate their technologies, suggest improvements, and to explore formal advising engagements.
For more information or to schedule an introduction meeting with the CDL team, email cancer@creativedestructionlab.com.
Canadian Cancer Society

The Canadian Cancer Society works tirelessly to save and improve lives. We fund the brightest minds in cancer research. We provide a compassionate support system for all those affected by cancer, from coast to coast and for all types of cancer. As the voice for Canadians who care about cancer, we work with governments to establish healthy public policies to prevent cancer and better support those living with the disease. No other organization does all that we do to improve lives today and to change the future of cancer forever.