Women represent approximately 50 percent of the population yet continue to be underrepresented in technical studies and careers with less than 3 percent of venture capital being deployed to solely women-led startups.
CDL runs a fast-paced startup program focused on mentorship and business objectives that help founders from all backgrounds. Here are a few female founders in the CDL network who are making strides in their industry and paving the way for the next generation of innovators.
Phuong Jean Pham, Co-founder & CEO of Cellens
CDL-Seattle Computational Health 2021/22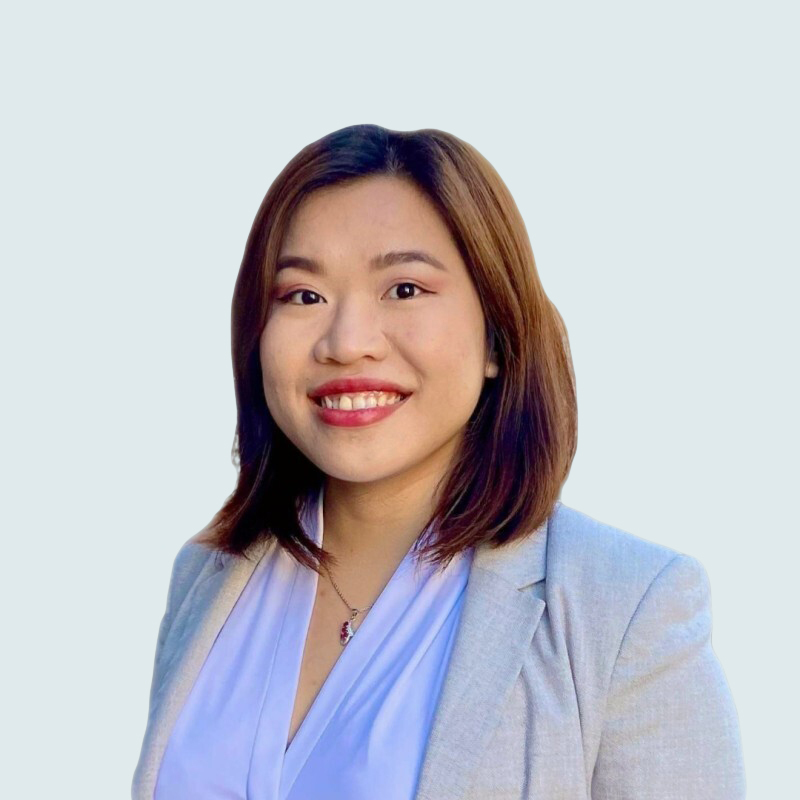 Phuong Jean Pham is the Co-Founder and CEO of Cellens Inc, a Tufts University spinout diagnostic company that is committed to bringing clarity and confidence to patients and physicians through noninvasive cancer detection. The company strives to advance the current standard of care by developing and offering an easily integrable suite of high performing diagnostic products in many clinical indications, starting with urologic oncology.  
She is also a Vice President of External Affairs at VietChallenge, a non-profit organization that hosts one of the biggest competitions for Vietnamese entrepreneurs around the world. Previously she served as the organization's COO and awarded a total of $200,000+ in cash prizes to winning startups.
Cellens is commercializing an AI-based, label-free, cell-imaging platform for bladder cancer diagnostics. The platform leverages atomic force microscopy (AFM) imaging and machine learning modeling to perform a non-invasive test that quantifies biophysical markers on cell surfaces that are indicative of cancer malignancy. By analyzing urine samples they can provide a definitive diagnosis for urologists. This ability to detect malignancy from as few as five to 10 cells reduces the need for invasive and costly procedures.
"I think it has never been a better time to be a female founder than now. Women today are well-educated, many are brilliant business leaders, operators and industry experts who are committed to paying it forward and helping others grow and build a career in entrepreneurship. I am excited to see many women-led companies paving the way for entirely new market opportunities at the intersection of healthcare, biotech, and computational tools."
Lia Winter, CEO & Co-founder of Winter Innovations
CDL-Wisconsin Health & Wellness 2021/22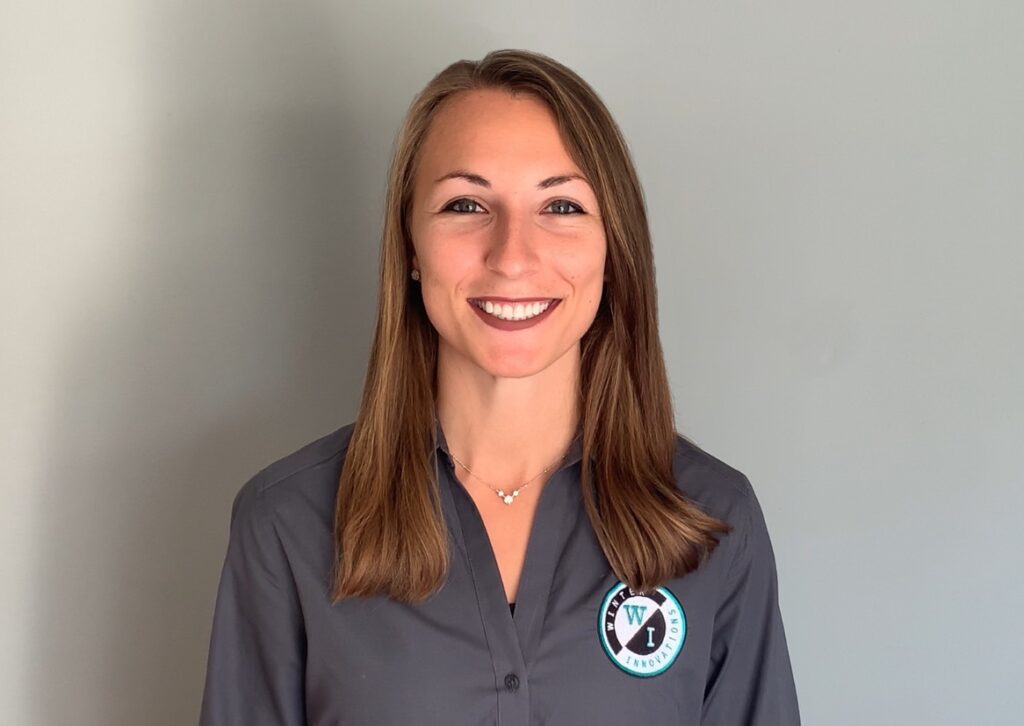 Lia Winter is the CEO and co-founder of Winter Innovations, a medical device startup developing simple tools for overlooked areas of surgery. Lia's range of experience in biomedical engineering, academic research, orthopedics R&D, and business give her a unique perspective on developing innovative medical solutions. Lia decided to found Winter Innovations after personal experiences as an athlete and biomedical engineer helped her identify an opportunity to improve orthopedic surgery. Lia and her co-founder are nationally recognized innovators and entrepreneurs. They have won dozens of pitch competitions, earned government grant funding, raised investment capital, and participated in several accelerator programs (including CDL Wisconsin in 2022). Most recently, the Winter Innovations team obtained FDA clearance for their first product, EasyWhip™, and are in the process of commercial launch.
Winter Innovations is a medical device startup developing simple tools for overlooked areas in surgery. The company is focused on commercialization of its patented two-part needle technology and innovative methods of suturing. They introduced EasyWhip into the surgical market in 2022 to simplify and standardize "whip stitching" in ligament and tendon surgery.
"As a female founder, I have felt incredibly supported by accelerator organizations like CDL that strive to remove barriers and improve our chances of success. My hope is to help build a more equitable future for female founders in entrepreneurship, and we can do that by lifting others as we climb."
Dr. Rafaela Andrade, Co-founder & CEO of Myomar
CDL-Atlantic Prime 2021/22
Dr. Andrade immigrated to Canada in 2008 to finish her undergraduate studies and start a PhD program. She completed her PhD at Dalhousie University (PhD' 2015) and held several awards for exceptional graduate student achievements, including the Scotia Scholar Award and Beatrice Hunter Scholarship as part of the Terry Fox Foundation. Following her PhD, she completed a 4-year Postdoctoral Fellowship (PDF) where she studied muscle metabolism and specialized in musculoskeletal diseases. Amid the successful completion of her PDF program, she took two maternity leaves of absence (non-consecutive) to start her family. When she returned, she designed and carried out the study that found Myomar Molecular.
Dr. Andrade also completed business training through several programs and was featured nationally as a woman founder for her achievements at Myomar. She now has strategic partners across the country and internationally who are contributing to Myomar's technology development.
Myomar Molecular is a health diagnostics company developing the first non-invasive molecular detection device and multiplex test for muscle loss. Over 80 percent of hospitalizations related to injury among seniors are due to falls; current muscle-monitoring methods are ineffective in accurately detecting muscle loss, are invasive, or costly. Myomar's technology predicts fall risk and facilitates better-informed care decisions among the world's aging population.
"The entrepreneurship world has taught me a new set of skills and gave me the opportunity to explore my creativity! As women, we wear many hats and I feel blessed that I have the opportunity to live in two different worlds every day! I am the leader of my company and the mother of my kids! One day I can be talking to high level executives and the next hour I will be in the kitchen cooking with my 4-year-old daughter."
Roisin Mc Cormack, COO & Co-Founder, GKinetic Energy
CDL-Oxford Climate 2021/22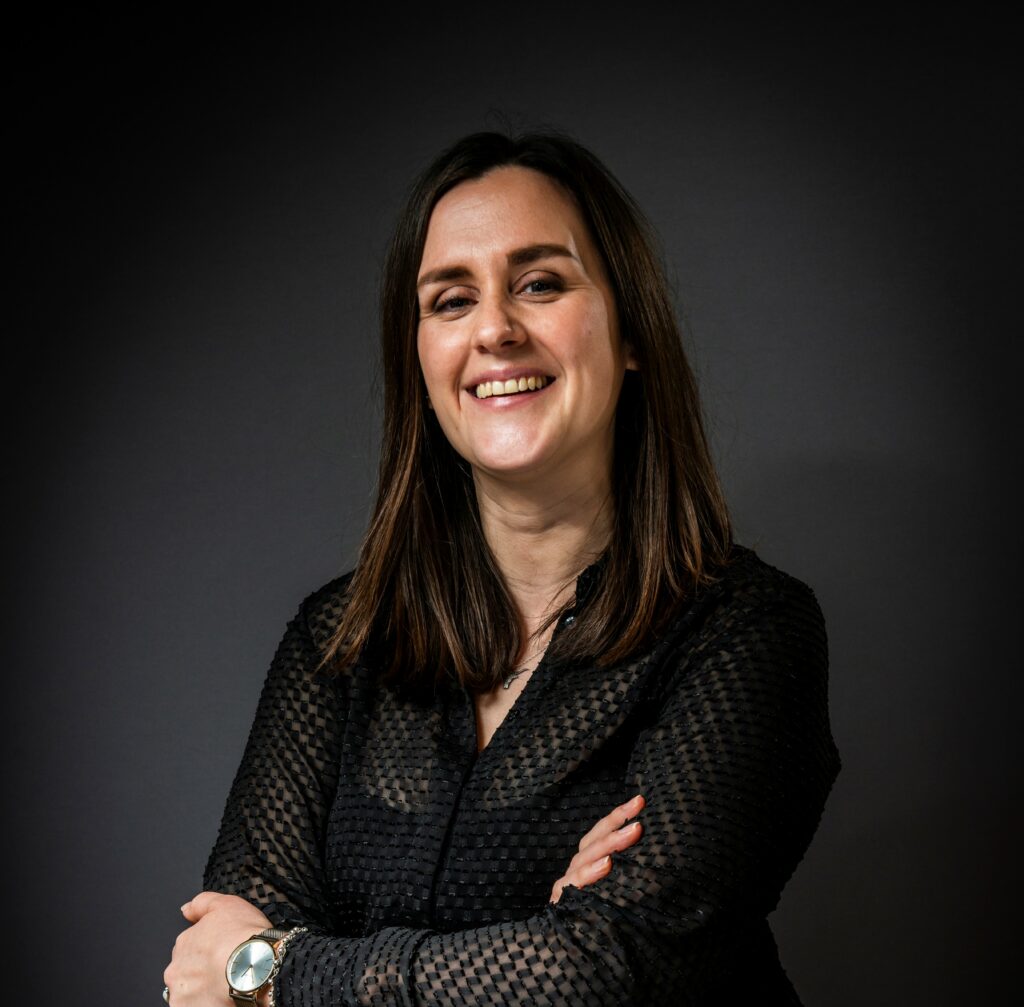 Roisin is the Co-Founder and COO of GKinetic Energy and leads the company's sales, marketing, business development, and growth activities. She has secured over €5M in funding towards the development of the company's unique and patented technology and raised equity investment for the first time in December 2021. She holds an 1:1 First Class Honours Degree in Sales & Marketing from UCC with a Higher Diploma in International Sales from DIT & Enterprise Ireland. Roisin is a passionate advocate for sustainability and the fight against climate change. She was recently featured in the 'Women Driving the Future of Climate Tech' list by Startup Basecamp. She believes that the clean, predictable energy from our free-flowing waterways should be accessible to all through solutions that work with nature, not against it.
GKinetic has developed unique hydrokinetic turbines that work in slower flowing waters (1 – 2m/s) compared to existing solutions that require speeds of > 2.5 – 3.5m/s and are thus operable in many different geographies. The turbines do not require blocking of water channels and generate clean, predictable energy from free-flowing water found in rivers, canals, estuaries, and tidal streams at low cost.
"Being a founder means you are the one that has to constantly drive the company and keep the momentum going, guiding the direction of the company. It requires serious dedication and resilience so I think it's essential that you are incredibly passionate about the vision. On the other side of this, I absolutely love it; no two days are the same and the potential for the positive impact we can make is what drives me and the whole team. My hope for the future is to see the already evident momentum behind the clean energy transition to just keep building. We need to be able to look back and say we did our utmost to secure a sustainable future for the next generations."
Jennifer Arnold, CEO & Co-founder of MinervaAI
CDL-Wisconsin Risk 2020/21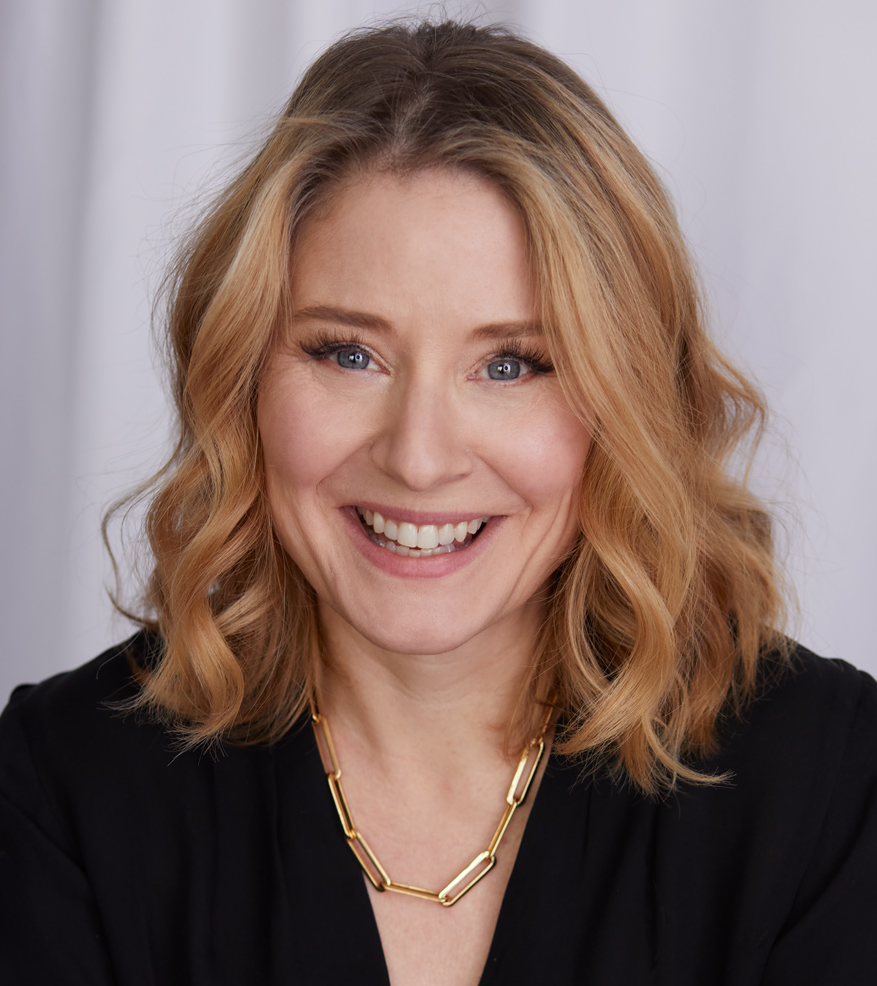 As Co-Founder and CEO of MinervaAI, Jennifer has made it her mission to demystify AML Compliance. With extensive experience in anti-money laundering remediation and transformation, she is well acquainted with the challenges of designing and implementing anti-money laundering programs without introducing unnecessary complexity or cost. Whether it's fintechs, Web3 or our incumbent banks, Jennifer is focused on an effective and efficient compliance approach. This has earned Jennifer a spot on the Risky Women: Women to Watch list, and numerous invitations to share her knowledge and insights as panelist and guest speaker.
Founded by AML industry experts, MinervaAI is a regtech platform powered by deep learning and automation to perform real time client risk assessment. Our customers use the platform both for end-to-end AML risk management and to fill gaps in their current AML tech stack. Regulatory use cases include:
Onboarding (watchlist screening, KYC, KYB, due diligence, risk scoring in less than 30 seconds)
Risk scoring (holistic analysis of client risk based on EDD criteria, informs monitoring strategy demonstrates RBA)
Investigations (beneficial ownership, watchlists, adverse & social media, legal and criminal, links and relationships, etc.)
Continuous monitoring
MinervaAI is 300 times faster, 99% accurate, and about 100 times cheaper while providing actionable insight in less than 20 seconds. Her outputs provide an impeccable audit trail with full data lineage so our clients are able to demonstrate compliance to their regulators.
Sara Sebti, CEO & Co-Founder, ShareID
CDL-Oxford FinTech 2021/22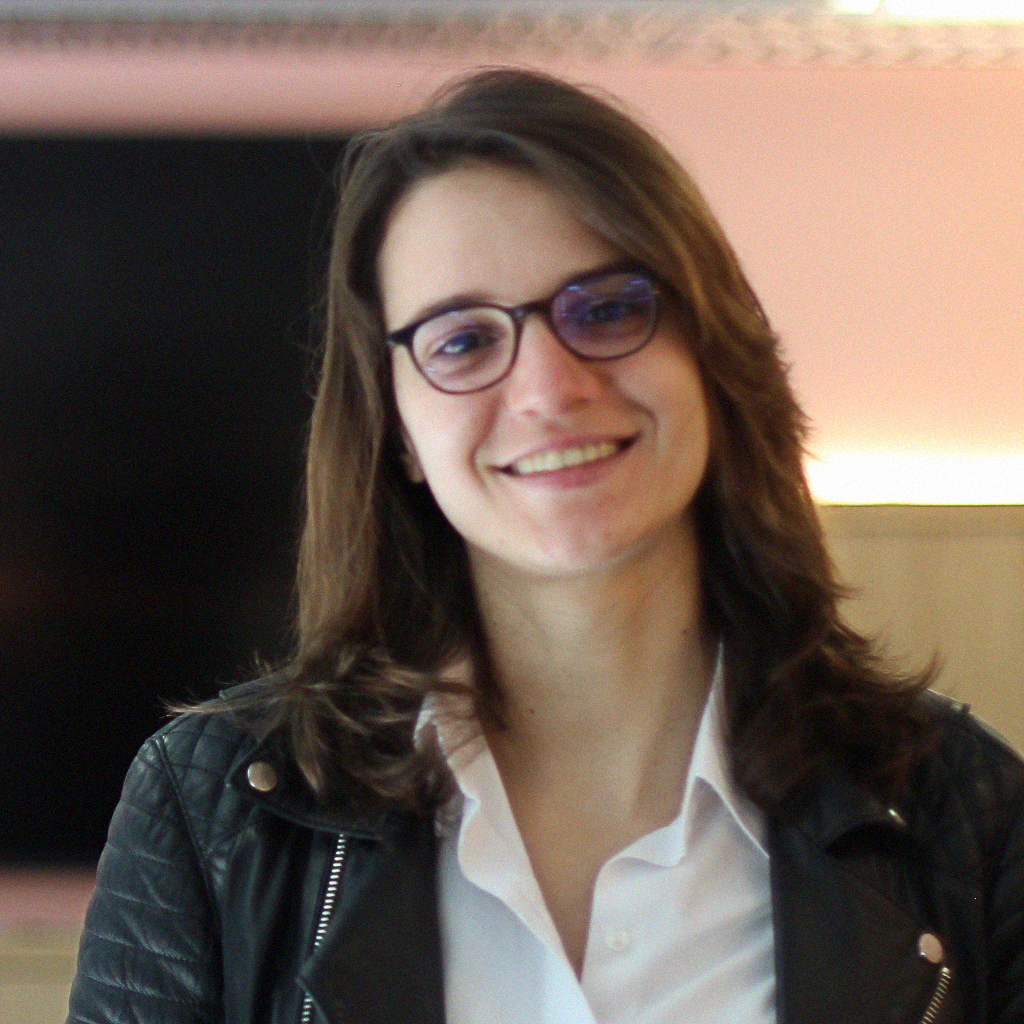 Sara Sebti is a Financial and Statistical Engineer from Paris Dauphine. She has over nine years of experience in risk-related regulatory requirements within financial institutions. She co-founded two startups before enrolling in the Entrepreneur First Program where she met Sawsen, her co-founder.
ShareID is an Authentication-as-a-Service solution tied to government-issued IDs. The technology can issue a reusable digital identity without any personal data or biometrics storage and can validate a person's liveness and all their shared personal data in real time and with a simple smile.
"Being part of CDL was a great learning experience for us. We had the chance to be mentored and challenged by superstar entrepreneurs like Shefali Roy, Laurence Krieger, and Diana Biggs. We were able to hone in on our go-to-market strategy, our negotiation skills, and even our recruitment process."
Applications for CDL open in April 2023. To stay up to date on CDL updates, sign up for our newsletter.