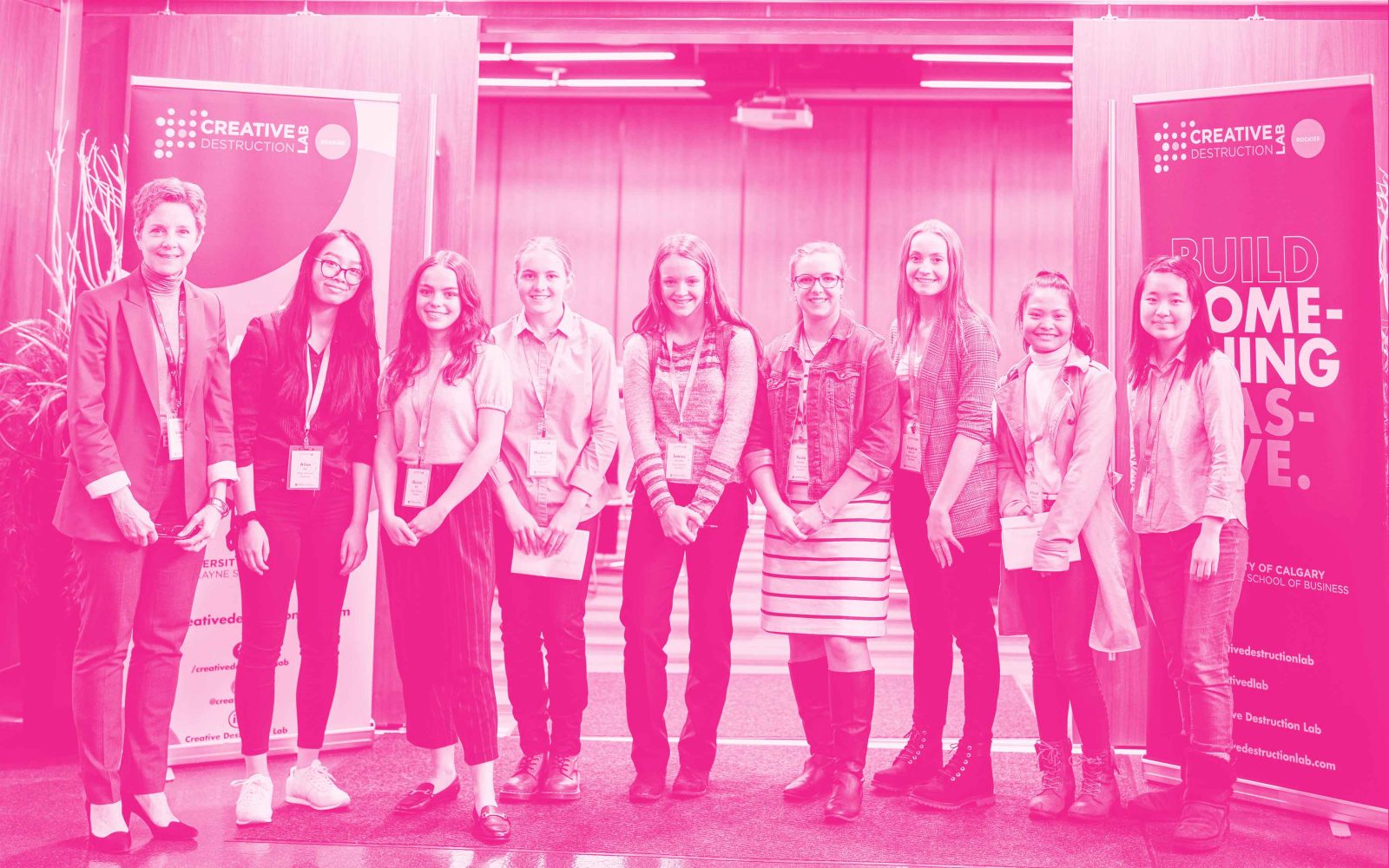 CDL Apprentice Program
CDL Apprentice Program Founding Partner – Scotiabank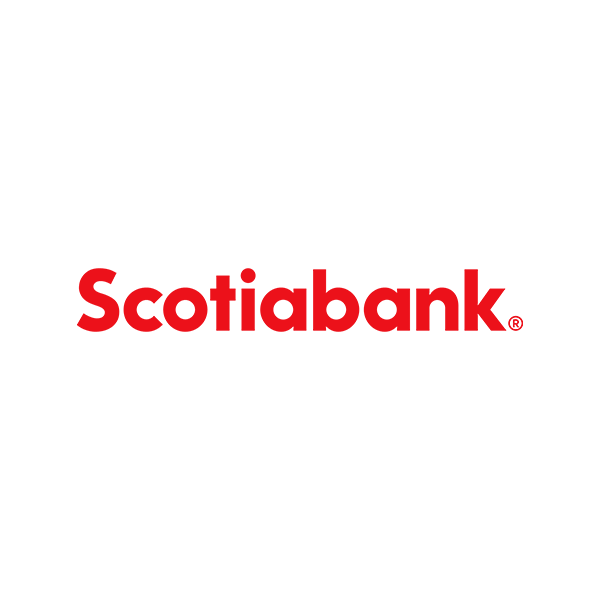 The Apprentice Program is an initiative of the Creative Destruction Lab that aims to support young women-identified individuals including two-spirit, transgender and non-binary individuals interested in STEM and entrepreneurship.
Women represent ~50% of the population yet continue to be underrepresented in technical studies and careers with less than ~3% of venture capital being deployed to solely women-led startups*. The CDL community is committed to sharing its collective knowledge and experience to support students in fostering an entrepreneurship mindset and encouraging growth in the innovation ecosystem.
Beginning in 2022/23, Scotiabank's partnership will help to support programming focused on STEM and entrepreneurship for young women+ individuals (14-18yrs) from all backgrounds and experiences, driving CDL's mission to ignite greater gender diversity in these fields..
*PitchBook: The US VC Female Founders Dashboard
The vision of the CDL Apprentice Program is to create an immersive, technology-focused learning experience for young students that expands their awareness of possible career paths, and increases the probability that young women+ individuals pursue opportunities in STEM, business and entrepreneurship. This experience seeks to support students in their growth and development.