Turning an idea into a successful business isn't easy. It requires a lot of hard work, includes numerous obstacles, involves pivoting (often multiple times) and tests your patience.
Cara Wells and her team at EmGenisys, a company that aims to improve the pregnancy outcome of IVF and embryo transfer in livestock, know this all too well.
The COVID-19 pandemic brought with it global shutdowns and unforeseen challenges for everyone, including those in the business community. For Wells, it meant her business strategy needed a refresh.
"Prior to [COVID], everything I was doing that seemed to bring EmGenisys success involved attending different conferences and events," she says. "When all that completely shut down, I was kind of lost. Everything I had been doing for months was no longer available."
It's one of the reasons she applied to be part of Creative Destruction Lab – Rockies (CDL-Rockies). The CDL-Rockies program offers ventures the opportunity to reach their full potential by giving entrepreneurs the tools, network and mentorship they need to take their business to the next level. EmGenisys was part of the inaugural Ag stream, making it through three of four rounds of the program.
While not every venture makes it through to the end of CDL's program, every venture has the opportunity to gain valuable insights through their work with the mentors, set and reach objectives in a short period of time, and expand their network. Ventures are also able to reapply for the program.

Wells says that looking back, despite having a great idea and data to support it, there was a lot to learn before her company could be successful.
"When we started the CDL-Rockies program, we were just a team of people with good intentions, but we didn't really know what we were doing," says Wells. "Our team wasn't as well-defined as it should have been. We didn't have a product, which meant we couldn't possibly sell anything. And quite frankly, the company wasn't investable."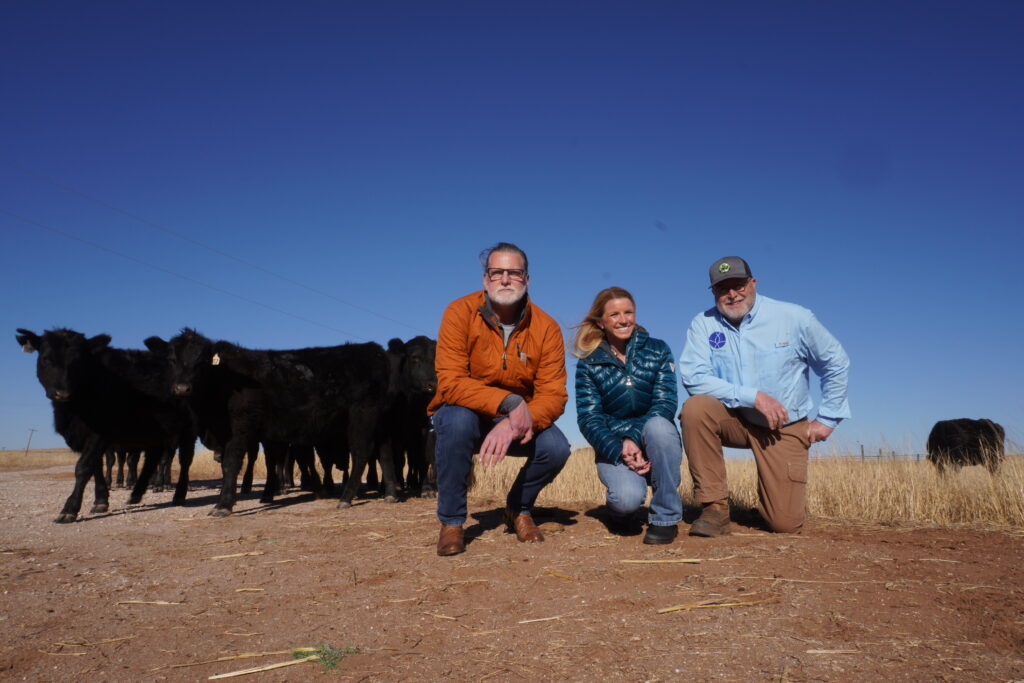 That's where CDL's program brought her team immense value.
Wells worked with CDL's team of mentors to get focused, prioritize, and create and achieve milestones. Her assumptions of investors were challenged. Through mentor guidance, Wells developed a stronger sense of business knowledge, allowing her to make the best business decisions for her company.

Wells also tapped into the mentors' networks to help accomplish goals, including conducting interviews to find engineers to help build the company's main product.
Along with building out her business plan, meetings with the mentors gave Wells the confidence to grow as a leader and make some tough decisions.
"My mentors were hard on me – in a good way," says Wells. "They wanted me to be able to make decisions regarding my team that were beneficial to the company. They pushed me to look at and improve our internal structure and make it more powerful. Once that happened, then we could focus on the product and its performance."
Judy Fairburn, Co-CEO & Fund Manager, the51 and CDL-Rockies Mentor, worked with Wells during EmGenisys' time in the program.

"As CDL mentors, we have a duty to provide 'straight goods.' We are not doing ventures a favour if we hold back on critical feedback, just to be 'nice,'" Fairburn says.

"Cara was fully committed to advancing EmGenisys and keen to accept coaching, even if very candid. She showed strong grit and an adeptness for bootstrapping. Cara did progress on some key advice from mentors, including partnering with those who could accelerate the process of moving her technology towards an MVP and into field testing."

Fairburn says one of the things Wells shared with her after the program was the importance of having women as mentors, as it allowed her to see what a leader looks like and gave her the confidence to build on her strengths and address any perceived weaknesses courageously.
"For women founders, there are a few extra hurdles on the path to success," Fairburn says. "I hope women-led ventures coming through CDL know that we are with them, whether or not we are still active mentors for them, and that this inspires their journey."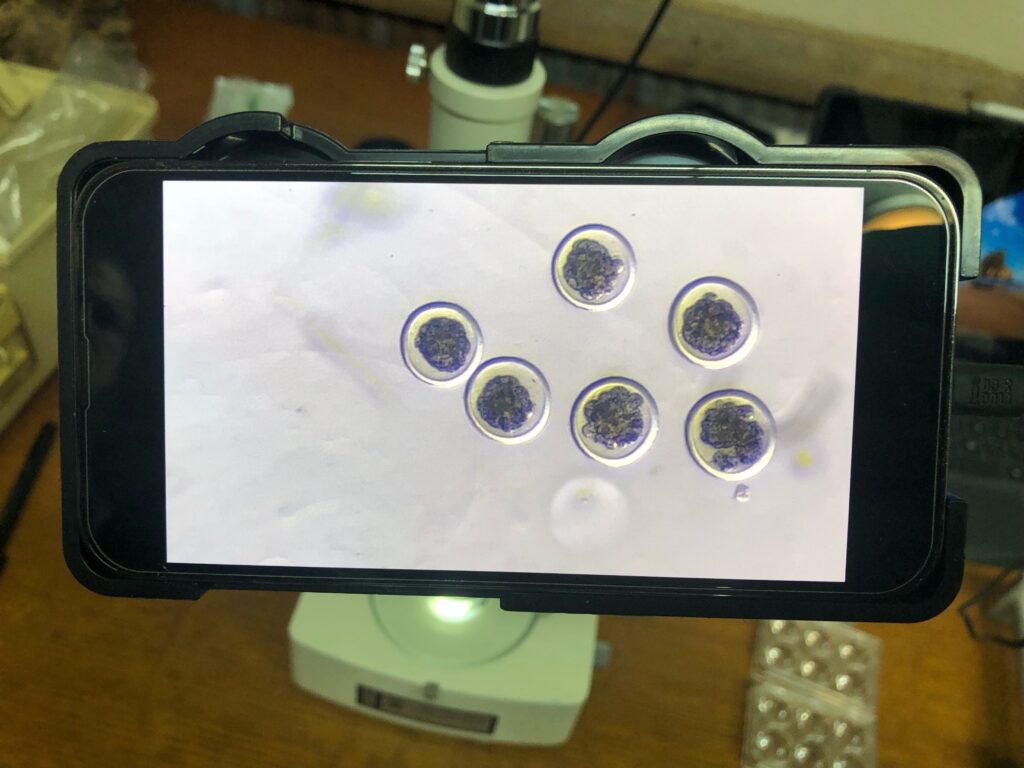 EmGenisys currently has an open fundraising round, and hopes to amplify growth and enhance customer experience.

"It is critical that our platform works in robust veterinary embryology settings and is compatible with various hardware setups," says Wells. "Funds will support improvements in the platform to make the video upload and analysis as seamless and functional as possible."

For more information on the fundraising round, please contact the EmGenisys team.
EmGenisys may not have made it through the full program, but Wells says CDL-Rockies put her company in a better position than it would have been without the experience of being part of the program.
"I don't know if we'd be where we are today if we didn't go through the program. We didn't make it through the full program, but CDL helped us check so many boxes early on that I probably would have pushed under the rug," she says. "I would recommend that any venture developing a minimum viable product or a disruptive and scalable technology apply. The program had such a good impact on our company, and my life, really."
To learn more about how the CDL-Rockies program can help your business reach its full potential, visit the CDL-Rockies website.